GISELLA MEO
SOFT SQUARES
curated by Paolo Cortese, Manuela De Leonardis
08.03 - 10.06.2023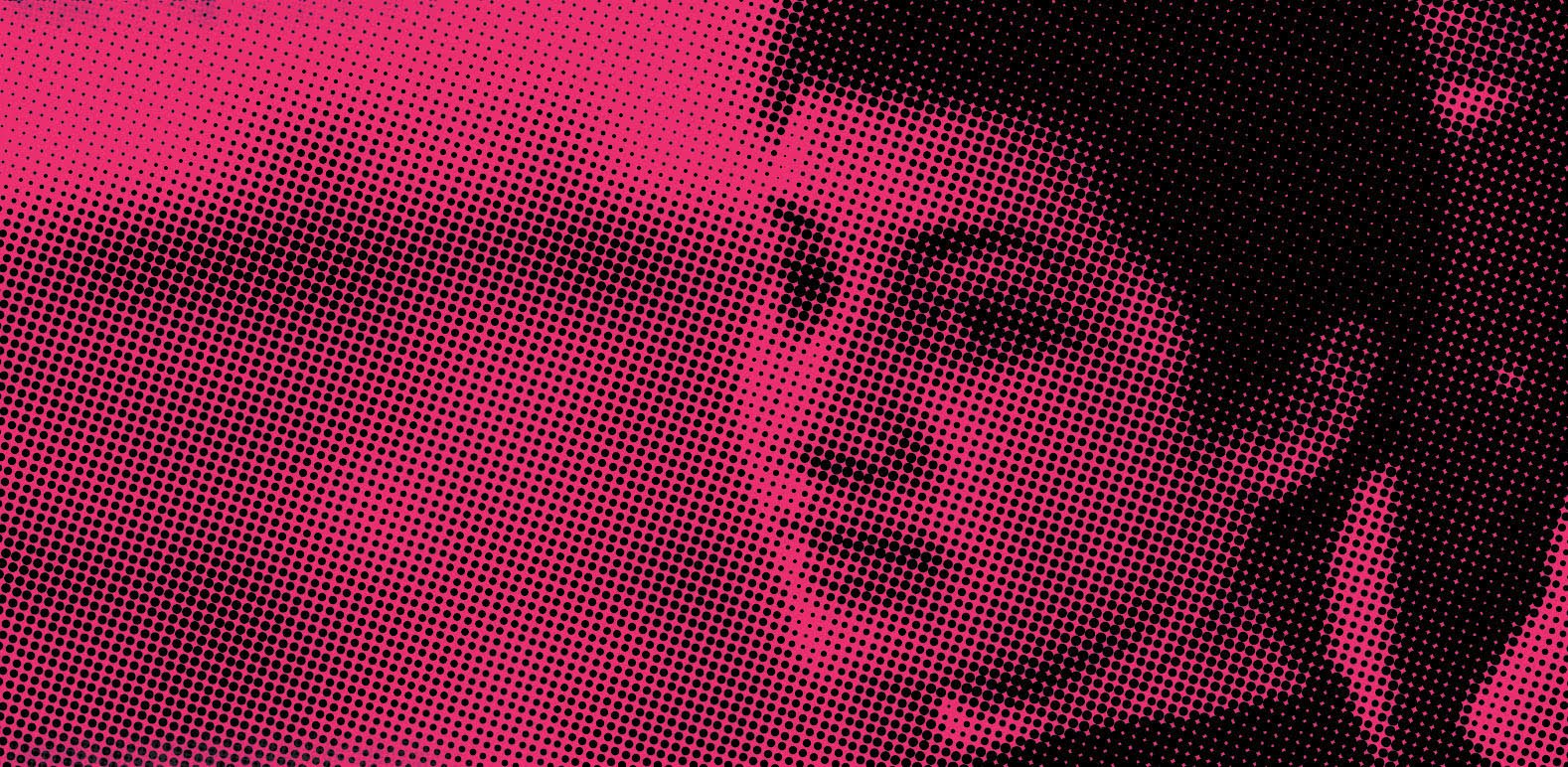 GISELLA MEO
SOFT SQUARES
On Wednesday 8 March at 18:00, on the occasion of International Women's Day, Gisella Meo Soft Squaressolo exhibition curated by Paolo Cortese and Manuela De Leonardis opens in Athens at the Gramma_Epsilon Gallery.
30 works are on display, including drawings, collages, interventions on photos, objects, installations, object books and artist's books.
The exhibition starts with a selection of drawings made in 1965 that are part of the series called: Per merito di Beckett. (Thanks to Beckett)
The objects, shapes and volumes in these drawings re-appear in her work in the early 70s, when the artist's work took a conceptual turn. From that moment on, in fact, Gisella Meo carried out rigorous research on the Module, which was to vary according to its context.
Even her choice of fibre elements, such as her frequent use of thread, rope or elastic as a medium of expression, has its roots in her conceptual vision.
This exhibition explores certain key stages in her decades of research. There is a special focus on her use of the square module in its various forms (from installations, to its insertion in environmental contexts, and object books) and on the artist's revisitation of her liaison with Tancredi Parmeggiani with whom she had a relationship when she was young.
Her interest in the square as a possible modular element began when, on Carnival Day in 1971, she was fascinated by the bunting that a student was hanging in the corridor of the school. Her subsequent research led to the idea of the "square module", a central element in her 1976 solo exhibition at Fiamma Vigo's Numero gallery.
Soon Meo also began to insert her module into her surroundings by creating installations and urban social interventions such as Vestire una fontana (Frascati 1977), Le Onde del quadrato' (Venezia 1980), La Medusa nella chiena (Campagna 1985).
The current exhibition contains a series of very recent works linked to these installations. The artist intervenes on old photos of the events, by weaving a mesh of thread or inserting a module of very light paper, giving it a three-dimensional effect. It is a sort of revisitation, as in her 'Ab-braccio infinito' panel, in which Meo identifies the module in the Gisella-Tancredi series and discovers that Tancredi's arm forms a common thread with which she also creates the 'il Ventaglio' (the Fan).
In addition, a new edition of many of the works exhibited in 1976 at Fiamma Vigo's Numero gallery are on display, as if to reconfirm her 'conceptual' choices made back then.
The exhibition is completed by some of the object-books that Gisella Meo has created over the years and that all have in common the concept of modularity. Vuotare la pagina (1976), Leviatan (1978), Col-legamento (1981), Libro Nori, Square's square (1979), Zero Seme (1981), made in collaboration with Mirella Bentivoglio.
The exhibition, organized under the patronage of the Italian Cultural Institute of Athens, is part of "Le ragazze di Mirella", a Gramma_Epsilon Gallery project dedicated to Mirella Bentivoglio and the artists she supported, and will be accompanied by a catalogue, curated by Paolo Cortese and Manuela De Leonardis, with contributions by Paolo Cortese, Manuela De Leonardis, Alessio Vigni.
Biography
Gisella Meo was born in Treviso in 1936, she studied at the Academy of Fine Arts in Venice with Bruno Saetti. Here in 1957, she met Tancredi Parmeggiani with whom she had a relationship that would later influence her work. In the early 60s she lived in Africa where her initially 'figurative expressionist' work became informal and multi-material.
The artist returned to Italy in 1964. In 1976 she held a solo show at Fiamma Vigo's Numero Gallery in Rome. On this occasion, Meo presented entirely 'Conceptual' works accompanying them with a declaration of Poetics, where she identified the square as her perfect module.
She became involved with Fiber Art, carrying out large installations and urban social interventions as seen in the following works: Vestire una fontana (Frascati,1977), Il cilindro mobile (Gubbio,1979), Le onde del quadrato (Venezia, Canal Grande, 1980), La maglia umana (Reggia di Caserta, 1982), Tombknitting(Cerveteri, Etruscan Necropolis, 1984-86), Imbragare una torre (Torre di Bagnaia, Viterbo, 2002), on the occasion of the first anniversary of the attack on the Twin Towers). Meo also worked on object books. Encouraged and supported by Mirella Bentivoglio, she featured in the historic "Materialization of language" exhibition at the Venice Biennale in 1978, with Leviatan.
Gisella Meo developed a partnership with Bentivoglio that lasted a lifetime and which led to joint works such as the object book Zero Seme in 1981. Her 'object-books' are kept in the 'Special Collections' of the Getty Center in Santa Monica, California, Washington, in the Icpa Archives of the University of Oxford, in the MART, Trento and Rovereto, the Luigi Pecci Center, Prato, the Ma*Ga, Gallarate, the Museum of Senigallia and in Italian private collections. She has exhibited in Italy, Germany, the United States, France, Austria and Australia. Her works featured in the Venice Biennale (1978, 1985, 1995) and in the São Paulo Biennial, Brazil (1981, 1994). In recent years she has had several retrospectives in institutional spaces: in 2013 at the Complesso di Santa Caterina, Musei Civici, Treviso, in 2016 at the Biblioteca Angelica, Rome, in 2022 at Museo Nori De' Nobili, Trecastelli (Ancona).